Collision Repair Services
We understand that damage to your vehicle disrupts your life. We can get you back on the road, quick & hassle-free.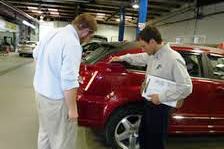 FREE Self Pay & Insurance Claim Estimates
Bodytech offers auto body and paint repair estimates for customers that are considering to pay out of pocket or to file an insurance claim .
Free visible damage estimates
We offer different repair method options that can save you money
We prepare estimates to support your insurance claim
Related Topics: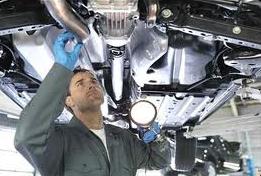 FREE Hidden Damage & Safety Inspection
Bodytech will perform a free visual inspection, when you car is drivable, but you are concerned that there might be hidden damage or safety issues.
Does the car have hidden damage?
Could there be engine or transmission damage?
The radiator is not leaking, but will it fail soon?
Is there any frame damage?
Are there any safety issue?
Related Topic: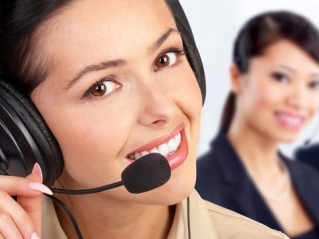 Insurance Claim Assistance
Experienced insider knowledge from working with insurance company adjusters for over 20 years make us the claim expert on YOUR side. With having your best interest in mind and being committed to work closely with the insurance company, we will have your car returned to you quickly and in the condition it was before the accident.
We evaluate your insurance estimate for missing claim related damage
We contact the insurance for coverage on missed and hidden damage
Advise you on scenarios when the deductible can be waived or reduced
We work with your insurance to avoid your out of pocket expense
Did you know that insurance companies in California are required to honor YOUR choice of repair facility?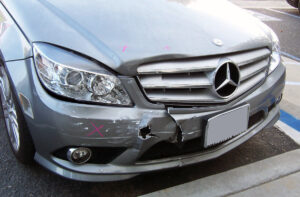 Accurate & Fast Turnaround Auto Body Collision Repair Services
Bodytech's ongoing investment in industry leading training, technology and innovative process design resulted in consistent better quality with repair times that are considerably faster then the auto body repair shop industry.
Assembly line style equipment & process design offers consistent quality with shorter repair times
One examples is our body shop overhead welding equipment that due to high investment cost is found only in a very small percentage of auto body shops across the nation. It is designed to duplicate assembly line welding methods and provides superior quality with shorter processing time.
Related Topic:
Factory Paint Color Match
Bodytech uses German color management, Spies Hecker, approved by more auto manufacturers than any other paint in the world. We decode the original color code information via the vehicles VIN number and then precisely match the original color.
Paint booth duplicates factory finish and operates 98% emission free
Our European refinish equipment was selected for its ability to replicate factory paint appearance & texture and also operates environmentally friendly, 98% emission free.
Spies Hecker Paint is Original Auto Manufacturer Approved for:
Acura
Audi
BMW
Chrysler
Ford
General Motors
Honda
Infiniti
Lexus
Mazda
Mercedes Benz
Nissan
Toyota
Volvo & many others
Related Topic:
Precision Frame Repair with Proof of Accuracy
Bodytech utilizes electronic frame damage diagnostics & repair equipment that is capable to detect, illustrate and correct even the smallest frame or structure damage.
We perform 3 dimensional ultrasound frame measurements
Electronic comparison of your vehicle structure to factory specification
We detect & correct discrepancies in all 3 dimensions
We provide before & after repair frame dimension print-out
We provide after repair documentation, showing that your vehicles frame is within factory specifications.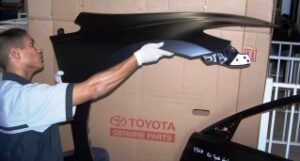 Genuine Replacement Parts
Bodytech prefers to use only new genuine replacement parts to repair your vehicle. We also offer a comprehensive collection of alternate quality replacement parts for customers that request the most cost effective or generic replacement parts. Installation of any other than new original parts must be authorized by the vehicle owner and a detailed parts usage report will be provided with our final repair bill.
New genuine replacement parts at most competitive prices
Comprehensive selection of high quality generic parts is available
All parts are inspected for quality match to your vehicle specifications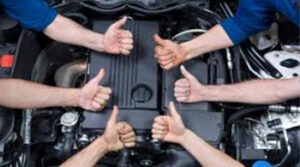 Engine, Transmission, Cooling
Bodytech is your one time stop for any collision related inspection, diagnostics & repair of your vehicles engine, transmission, cooling and air conditioning system.
Engine damage diagnostics & repair
Transmission damage diagnostics & repair
Cooling and air conditioning diagnostics & repair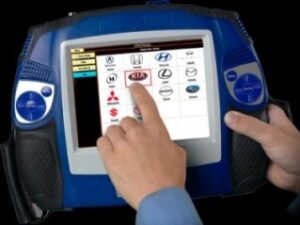 Air Bags & Electronics
If the air bags did or did not deploy in a collision , you want to be sure that the air bag system is functioning to factory specifications. We diagnose vehicle specific electronic control systems for possible damage or faults and replace all malfunctioning components.
We diagnose & replace air bag system components
We test & calibrate electronic control systems to factory specifications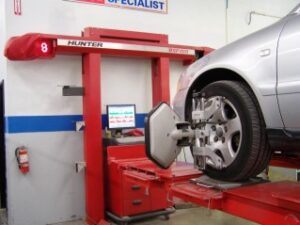 Steering, Suspension & Wheel Alignments
At Bodytech, your vehicles steering & suspension components are inspected for damage and/or misalignment due to collision. Damaged components are replaced and a final wheel alignment check /adjustment is performed. Before & after specifications are documented.
We inspect steering & suspension for collision damage
Our wheel alignments are performed in-house
Customers receive before & after wheel alignment print-out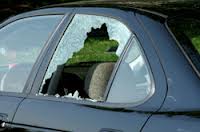 Auto Glass Replacement & Window Tinting
Bodytech offers all makes & models on-site automotive glass and window tint replacement.
Windshield or back window replacement
Door & side glass replacement
Window tint replacement
One day service available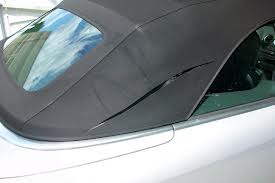 Auto Upholstery & Convertible Tops
Bodytech offers collision, theft and vandalism related repair for damage to your vehicles interior & exterior upholstery.
Upholstery cut & tear repair
Interior burn hole & stain removal
Convertible top repair & replacement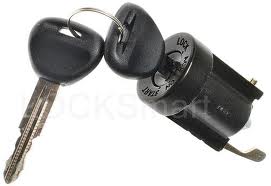 Lock & Key
Bodytech offers theft, vandalism and security related repair & replacement services*.
Locks & keys matched to the original vehicle coding
Locks & keys matched with new vehicle coding
*Proof of vehicle ownership is required for lock & key replacement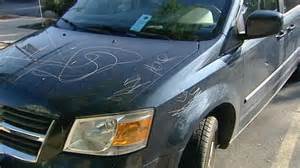 Theft & Vandalism Repair
Theft and vandalism damage inspection & evaluation
Comprehensive safety inspection
Paint, body & mechanical damage repair
Lock & key replacement
Glass replacement
Convertible top & upholstery repair
Tire replacement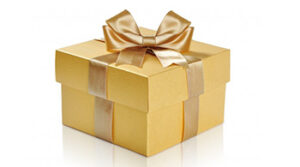 Referral Rewards
Refer or become a Bodytech customer and select your free item from our rewards menu*.
FREE towing
FREE rental car
FREE exterior wash & mini detail
FREE faded headlamp reconditioning
FREE paint scratch or chips repair
*Cannot be combined with any other free offer or discount. Additional restrictions apply.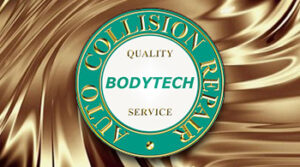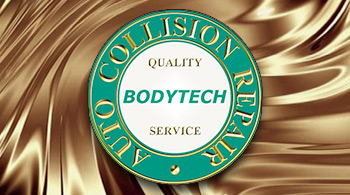 Our Quality Promise with Lifetime Warranty
Relationships with our customers are most important to us. The majority of our revenue comes from repeat customers and great care is taken to assure that the inconvenience and disruption of being involved in a collision will be met with friendly compassion and diligent work, so you can be back to your normal life as soon as possible.
We promise commitment to outstanding service & quality, plus all repairs performed by Bodytech are covered by our lifetime warranty.
"Come as a customer and leave as a friend".
-Thomas Koch, Founder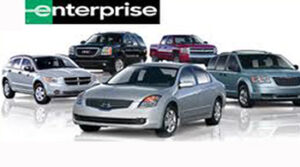 On-Site Rental Cars
Large rental fleet, many sizes to choose from
Insurance rates accepted
We can contact insurance to cover your rental
Wholesale rates available for self-pay customers
Related Topic: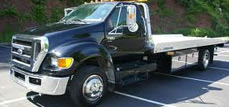 24h Towing Service
We arrange to have your vehicle picked up
We arrange advance pay for towing
We arrange advance pay for storage & impound fees
Most towing is covered by insurance
Related Topic: