Referral Rewards
Refer or become a customer and select your free favorite items from our rewards menu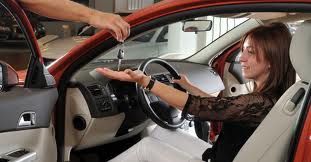 Free Rental Car

Bodytech will arrange and pay for rental car while customers vehicle is being repaired*.
For customers without rental insurance coverage
*Minimum purchase required. Vehicles owned & operated by rental fleet. Restrictions apply. Contact us for additional information.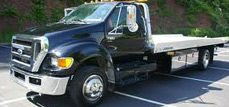 Free Towing
Bodytech will arrange and pay for local towing when your vehicle is not drivable.
We pay for local towing
We arrange to have your vehicle picked up
We advance pay storage or impound fees
Available when towing is not covered by insurance
Contact us for your free towing or for additional information.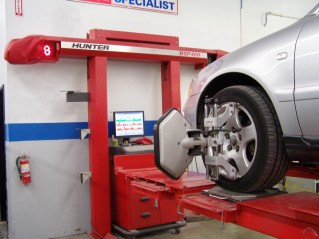 Free 4 Wheel Alignment
Bodytech will provide free wheel alignment labor with our Hunter alignment equipment.
For Cars, Suv's & Pickups*
Hunter high tech optical wheel alignment equippment*
Before & After specs provided*
*Vehicle must fit on our alignment lift. This reward is a free labor service. If car has damaged or worn parts and replacement is required to pass alignment specs, we will adjust as possible or offer part replacement at our most favorable rates.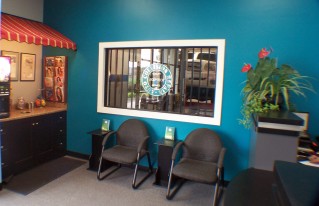 Free Headlamp Reconditioning